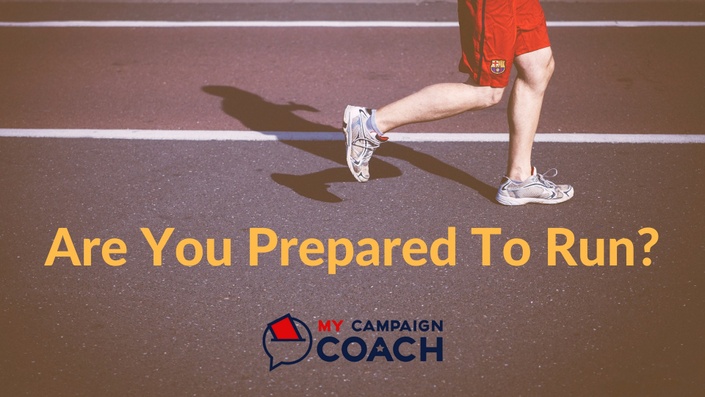 Are You Prepared to Run?
The answers to these questions hold the secret to your campaign success!
Watch Promo
This course is for anyone who thinks they want to run for office some day. You may be on the verge of launching your campaign or years away from that point. Either way, this course helps coach you through critical pre-campaign questions that will allow you to be confident in your decision and help set you up for success.
Don't wait to work through this course! The sooner you complete it, the better. The answers to many of these questions change throughout our lives. Working through them well in advance of a potential campaign will open your eyes to important, often overlooked factors in campaign success. In turn, that knowledge will be of incredible value to you and help you take advantage of the intervening time to build a stronger foundation for your campaign.
Your Instructor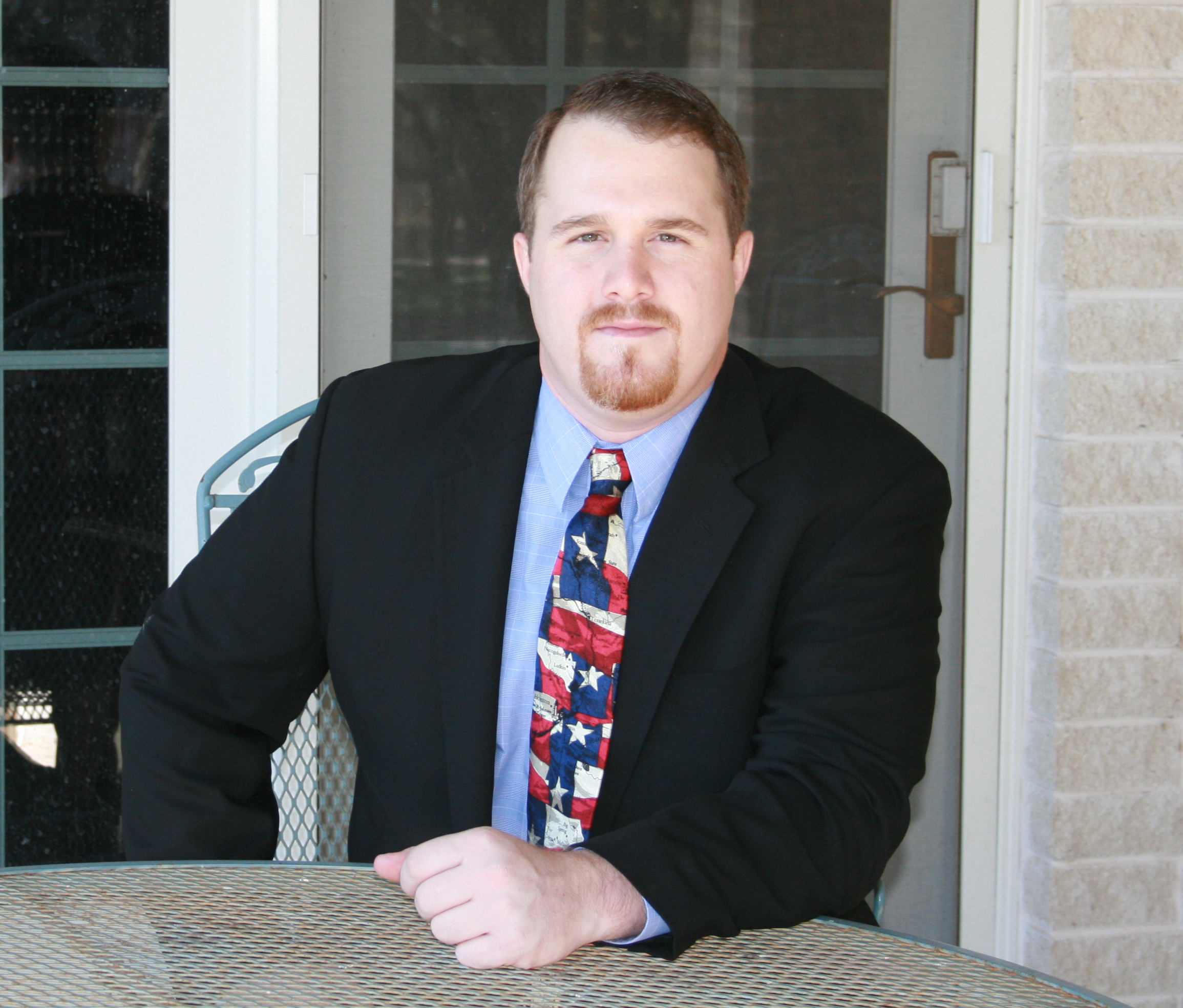 Raz is an experienced political operative with more than 20 years of experience in the trenches. His background includes training thousands of activists and hundreds of candidates in campaign fundamentals, managing federal PAC/SuperPAC efforts in multiple states and managing hundreds of thousands of door to door and phone contact attempts. His goal now is to help you win!
Course Curriculum
Introduction
Available in days
days after you enroll
These Questions Hold the Key!
Available in days
days after you enroll
Conclusion
Available in days
days after you enroll
Running for office is a marathon and this is your first step! Work with us to answer the critical questions that will guide your entire campaign.
These questions will become the backbone of your campaign plan and guide every step you take between now and election day. Completing this course will put you head and shoulders above the competition!
PLUS, all of the alumni of this course get 25% off enrollment in the Advanced Candidate Course.
Thank you for taking this step towards kickstarting your candidacy and helping influence our country's future!
For Liberty,
Raz Shafer